4 MINUTE READ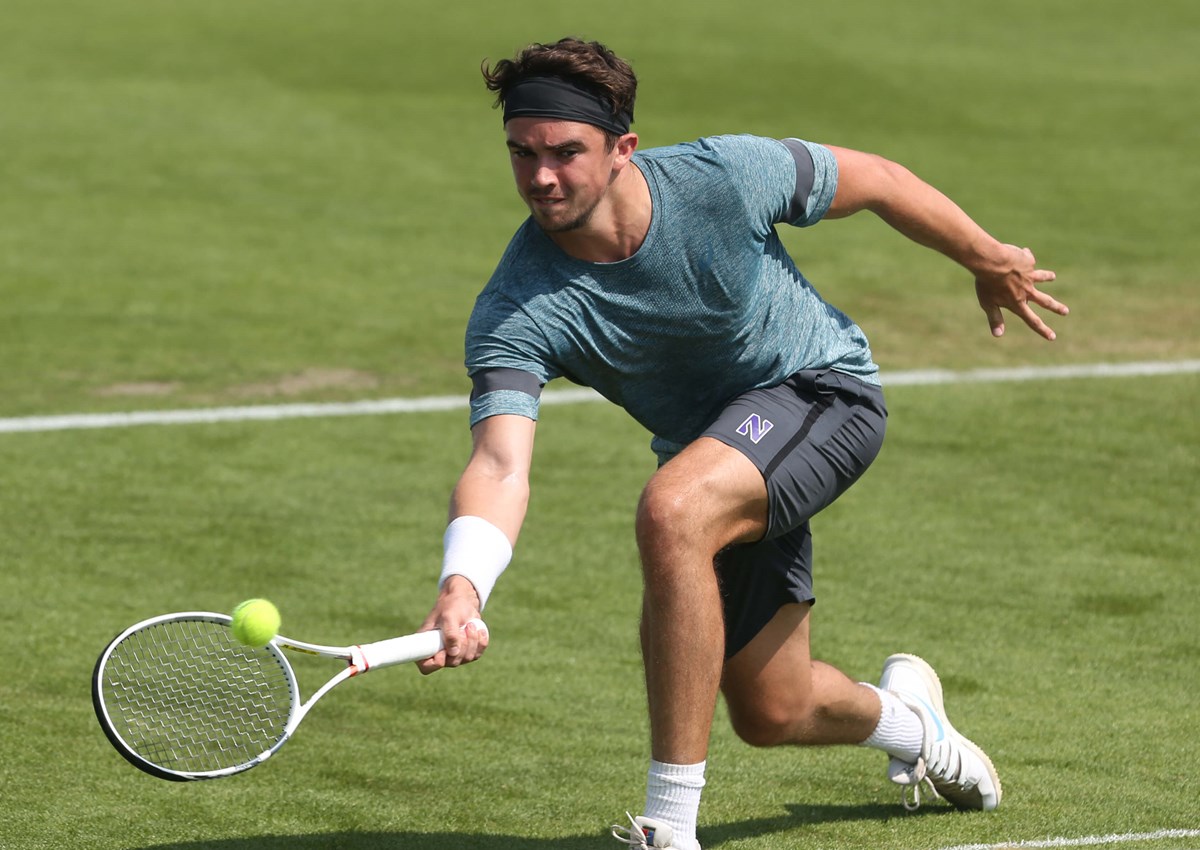 Whether you're new to the game or an experienced pro looking for your next Nottinghamshire County tennis competition – we've got competitions to suit every play, from juniors to seniors.
Find out everything you need to know about the different leagues and competitions in Nottinghamshire and how you can get involved!
How to start competing
So, you want to enter your first competition – great news – but where to start?
Don't worry, we've got you covered.
We have a whole host of guides and resources to help you find the right competitions for you and start playing today.