1 MINUTE READ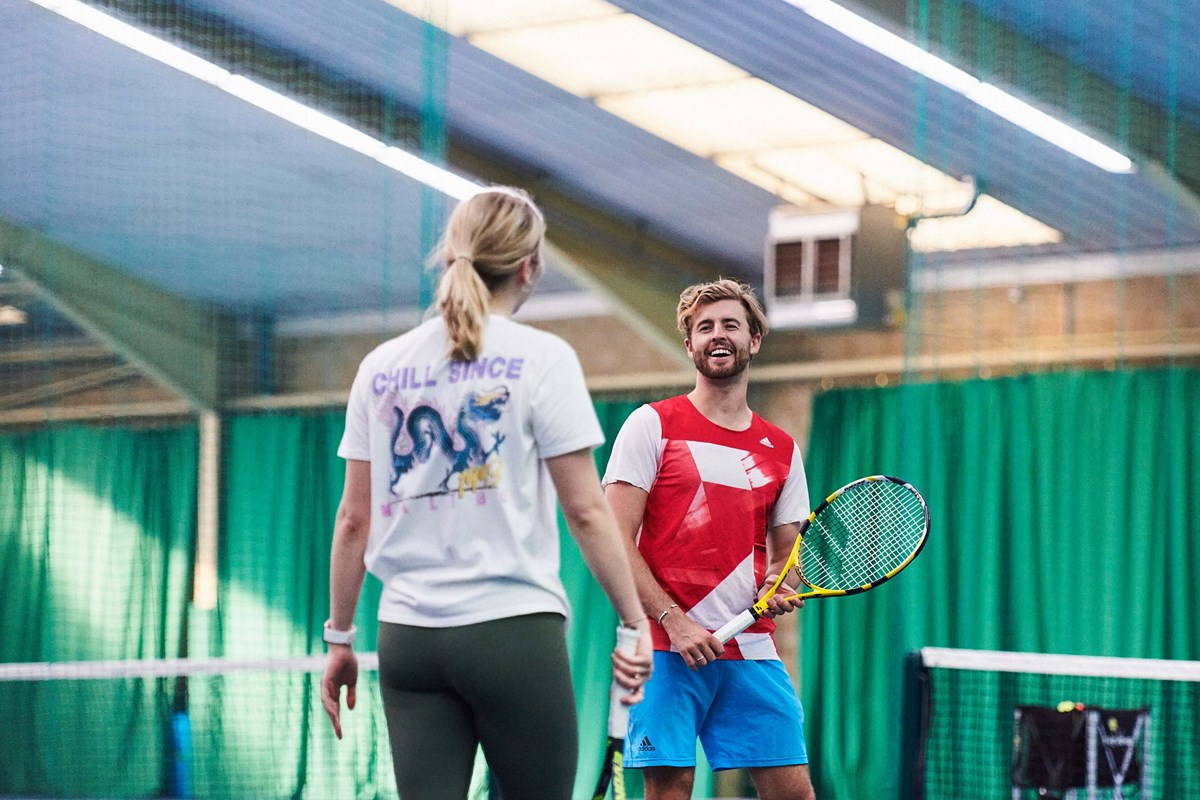 Part funded through the Notts LTA and the LTA, we run regular county training for junior players across the county.
Andy Higham is our County Training Co-ordinator and he works alongside appointed Age Group Captains.
We host county training for junior players in the following age groups;
8 & Under
9 & Under
10 & Under
11 & Under
12 & Under
14 & Under
18 & Under
The programme will see the top players in the county come together to train with each other to optimise their development. For those who continue to progress, they will achieve county representation in identified team events against other counties.
This opportunity is designed to support home club coaching. Players will train and meet with each other on a regular basis to complement their club/coach programme. The sessions will be high intensity, fun, group based with an overall aim to enable a team ethos and assess the best pairings for future doubles matches in county events. The programme is invitational.
Click here for further details.