Road to Wimbledon Report
• 2 MINUTE READ
The Road to Wimbledon 14 and under challenge tennis competition finals took place this weekend at the Douglas Tennis Club, Kensington Road.
Apart from the prizes on after for all the competitors, the winning boy and girl has the opportunity to play in the National Finals on the Wimbledon Courts during the 3rd week of August.
After a full day of competition starting at 10am the finals went onto court at 15:30.
In the Boys final Orry Farnworth was to strong and more consistent than Greg Kelly on the day with Orry winning 6/1, 6/1.
In the Girls final Ava Austerberry got the better of Anika More who had spent more time on court during the day than any other player. Ava ran out the winner 6/1, 6/1.
Ava and Orry therefore progress to the national finals where they will compete against the winners of all the other counties in the UK.
In the 2018 competition, Charlotte Clarke who won the girls competition on the Island went on to win the National finals in Wimbledon. Good luck to Ava and Orry this year.
In the Photo Ava is in the green top and Orry is in the red top.
U/18 County Cup Captains Report – March 2022
The IOMLTA 18 & U girls County cup team travelled to the Tarka tennis centre in Barnstable, North Devon to compete in the LTA Inter County Cup Championships.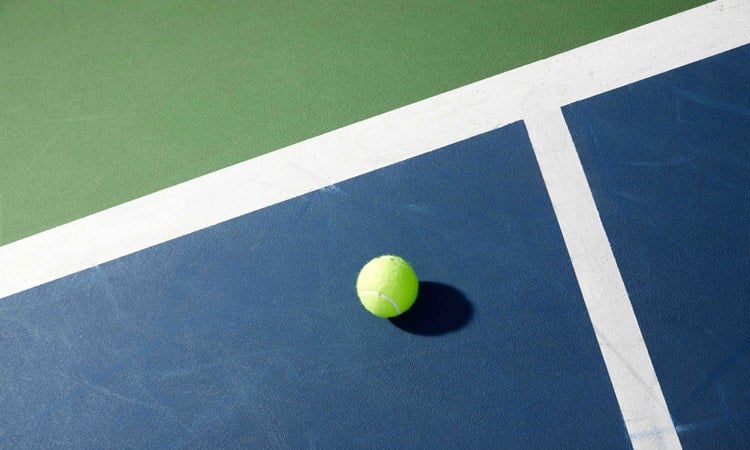 Winter County Cup - Ladies
The Isle of Man Women's Tennis Team recently travelled to Northampton to compete in the annual Winter County Cup. Find out how they got on.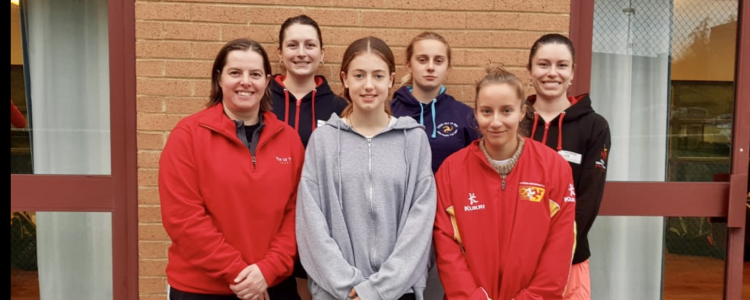 Winter County Cup - Men's
The Isle of Man Men's Tennis Team recently took part in the Winter County Event at the Kingston Park Tennis Centre in Hull.