Pat Sharp - Regional Award Winner!
• 2 MINUTE READ
Isle of Man Tennis are delighted to let you know that Pat Sharp (Isle of Man County Winner in the Lifetime Achievement Award) went on to WIN the Regional Award (North Region) in the LTA Tennis Awards 2021.
The results were announced on Tuesday 25th May 2021.
Pat will now go forward to the National LTA Tennis Awards 2021 Finals, which take place virtually of 24th June 2021. We wish Pat the very best of luck in the finals, and send our congratulations on your Regional - Lifetime Achievement Award - very well deserved.
On receiving the Award Pat said "I do feel it should be shared with the club and the people I have worked with. They all played a part."
Pat, from Albany Lawn Tennis Club was nominated for the County Award by Bryan Sharp (President of Albany LTC) and David Long (Chairman of Albany LTC) in recognition of the outstanding work that Pat has done for tennis, not only at Albany LTC, but also for Island tennis.
David said "Pat has a rare ability to bring people together and make things happen. She is determined and persistent, vital qualities when it comes to lobbying government, raising money and galvanising support. Pat has been at the forefront of tennis development in the Isle of Man for nearly 60 years at Albany, the IOM Sport Council and the IOMLTA.
But the future of tennis, for Pat, was always about the junior's and helping them discover a lifetime of enjoyment in tennis both on and off the court – a legacy she can be extremely proud of.
U/18 County Cup Captains Report – March 2022
The IOMLTA 18 & U girls County cup team travelled to the Tarka tennis centre in Barnstable, North Devon to compete in the LTA Inter County Cup Championships.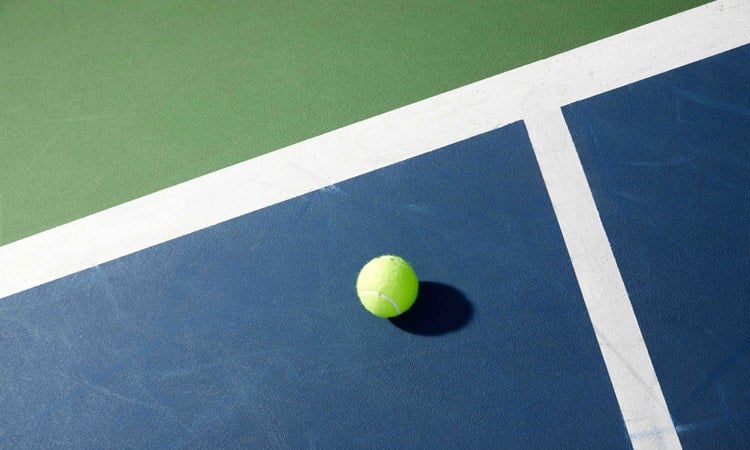 Winter County Cup - Ladies
The Isle of Man Women's Tennis Team recently travelled to Northampton to compete in the annual Winter County Cup. Find out how they got on.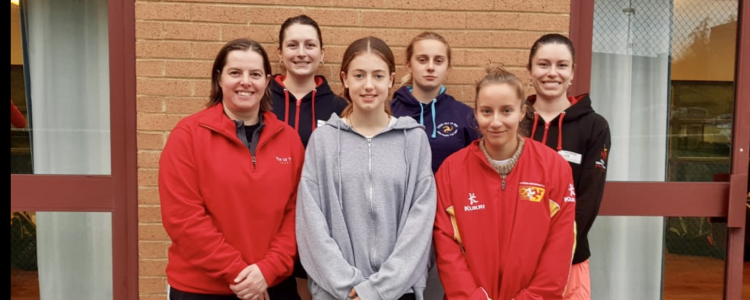 Winter County Cup - Men's
The Isle of Man Men's Tennis Team recently took part in the Winter County Event at the Kingston Park Tennis Centre in Hull.