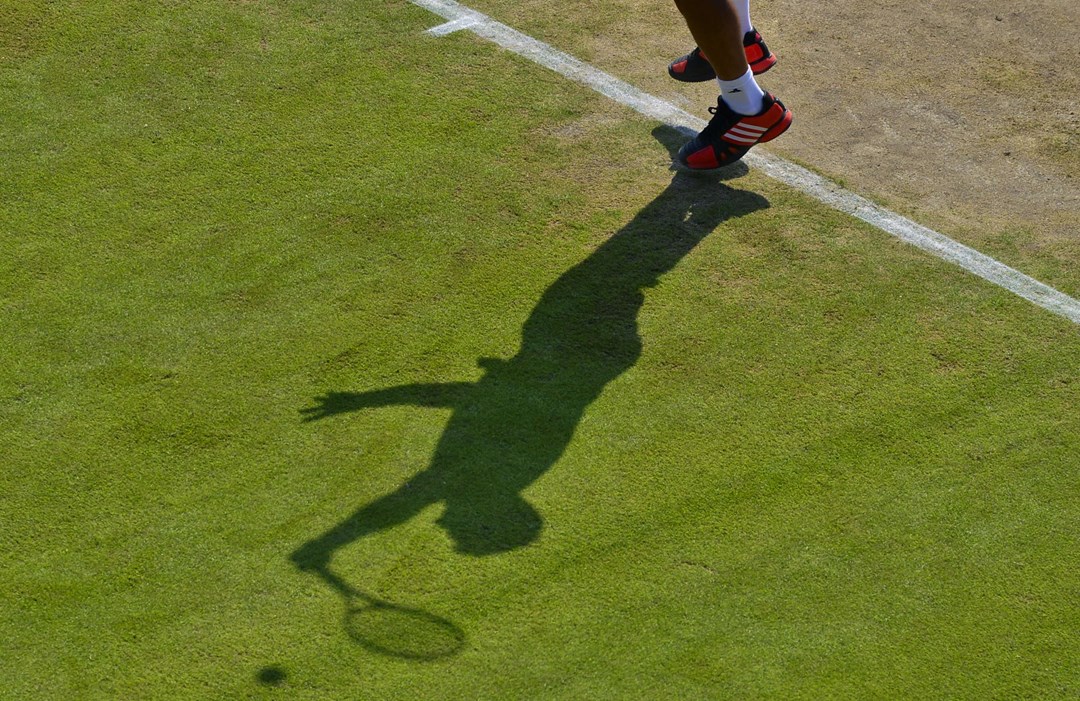 Mens Summer County Cup 2022 Report
• 2 MINUTE READ
Team: Ryan Chinn, Craig Swann, Nerijus Gricevicius, Nigel Hunter, Sean Drewry (captain), Jayden Go, Greg Kelly and Orry Farnworth (the last 3 are juniors playing in their first Senior Summer County Cup)
The Isle of Man Men's Tennis Team recently travelled to Hunstanton in Norfolk, to compete in this year's Summer County Cup. A team of eight players represented the Island, during the course of the weeklong event.
The event was held on the grass courts at Hunstanton recreation ground - a new experience for some of our players. The event consists of each doubles pair playing three matches against the three doubles pairings from the other Counties.
The first two days of the event were played in extreme temperatures, with it being 37 degrees Celsius on court. In their first match the team played Cornwall. All of our pairs took games but couldn't convert these into a set. The final score ended as 9-0 to Cornwall.
The same was to happen on day two against Shropshire, with Shropshire winning 9-0 also.
On day three, against Bedfordshire, the temperatures eased a little and the players performed well with Jayden & Neri just losing out in a champions tie-break to Callum Cawsey & George Stanton 10-6. In the final match of the day the IOM secured their first victory of the week with Orry & Sean beating Joseph Tirrell & Theo Winfield 6-4 6-2, making the final score 8-1 to Bedfordshire.
The fourth day didn't go as well as hoped against South of Scotland, with two of our players having to leave due to work commitments. This meant we had to use different pairings. It ended with South of Scotland winning 9-0.
On the last day the IOM played the Channel Islands with every pair playing well. There were some very close sets, resulting in the IOM winning 5-4 overall. Orry & Sean won all three of their matches and Nigel & Neri teamed up for two victories the final match, winning in a champions tie-break 11-9 against Andrew Roxburgh & Tim Shute. This clinched the overall win.
The performance of the Team as a whole, but especially the three juniors bodes well for future inter-county competitions.