Albany Tennis News
• 2 MINUTE READ
There will be no mini tennis on Saturday 15 May as Albany LTC is hosting the tennis event for the Manx Youth Games which will run from 10.30am approx. to 3.30pm
The Chrystals Senior Open Tournament starts the following weekend (Saturday 22)– PLEASE get your entries in early so that Ian has plenty of time to plan the programme. Entry is by e-mail ianwatsonpts@manx.net
Club Coach Ian Watson will be running some coaching sessions for Albany league players on Fridays starting at 6.30pm – more info on facebook.
Ian is also continuing with coaching for senior members who wish to improve their game. These sessions are on Tuesdays from 6.30pm. Club Night follows and players are encouraged to stay on and join the regulars. There are also Club Night sessions on Wednesday mornings from 10am – 12.00 and the same times on Sundays.
There will also be some Back to Tennis sessions for those who haven't picked up a racquet in years plus the chance for former juniors who are bringing their children to coaching on Saturdays. Why not bring your racquet or borrow a club one and play some doubles whilst the children are playing. There are at least 6 of you who were Albany juniors. Come on! Why not show the children how good you used to be!
The last Tuesday in each month there will be an American tournament – with a draw for partners Open to non-members, £2 entry fee and buffet provided for a small donation. Entries to albanytennispr@manx.nert, tel 861497 or add your name to the entry list on the club notice board.
U/18 County Cup Captains Report – March 2022
The IOMLTA 18 & U girls County cup team travelled to the Tarka tennis centre in Barnstable, North Devon to compete in the LTA Inter County Cup Championships.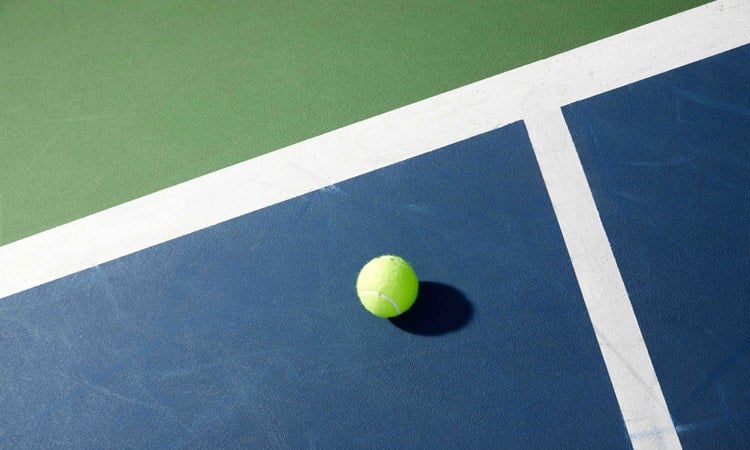 Winter County Cup - Ladies
The Isle of Man Women's Tennis Team recently travelled to Northampton to compete in the annual Winter County Cup. Find out how they got on.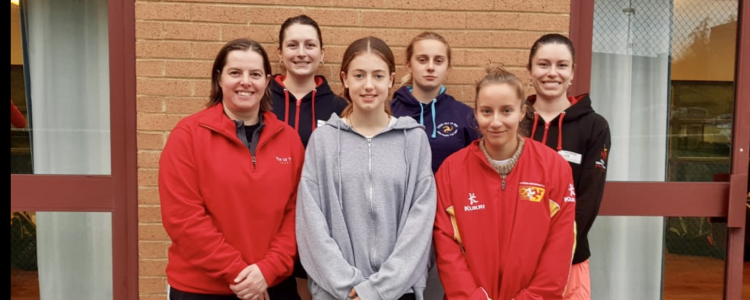 Winter County Cup - Men's
The Isle of Man Men's Tennis Team recently took part in the Winter County Event at the Kingston Park Tennis Centre in Hull.