3 MINUTE READ

There are 1000s of tennis venues across Britain, including clubs, parks and educational facilities, providing a wide range of playing opportunities for their respective members and players. The LTA offers tailored support to help venues open tennis up, making the game relevant, accessible, welcoming and enjoyable to all existing players and the wider community. From growing your club membership through to taking tennis into the community, you'll find guidance, programmes, tools and resources to help you achieve your goals.
Find the information, resources and support to help manage, develop and grow your tennis venue and get more people playing tennis by visiting the LTA Venue Support section of the website.
Tennis Isle of Man actively promotes school's tennis participation and competition through the linked work between schools and the Tennis Development Officer. Tennis Isle of Man along with sponsors help fund the school's competition, including organisation and venue hire to enable a fun and competitive environment during the summer term. This event is held as close to the Wimbledon Championships to encourage engagement and excite players.
During these competitions, local tennis clubs can actively promote access to their club programme or link with schools to continue the sessions.
For further information, please contact the Isle of Man Tennis Development Officer:
Rob Comber - iomltatdo@manx.net
This year, the IOM LTA in partnership with Zurich have delivered a junior tennis programme to a number of primary schools on the island. All the primary schools involved have been invited to participate in the IOM LTA 'Zurich' Championships, the first to be held for over 5 years.
All schools will be meeting up at the National Sports Centre on Saturday 16 July to bring their skills to the court and compete to be crowned 'champions'.
The event is aimed for all participants to have fun and enjoy the sport of tennis – all participants will be winners on the day. Zurich have kindly confirmed their agreed partnership with the IOM LTA for the delivery of this programme again in 2022/23.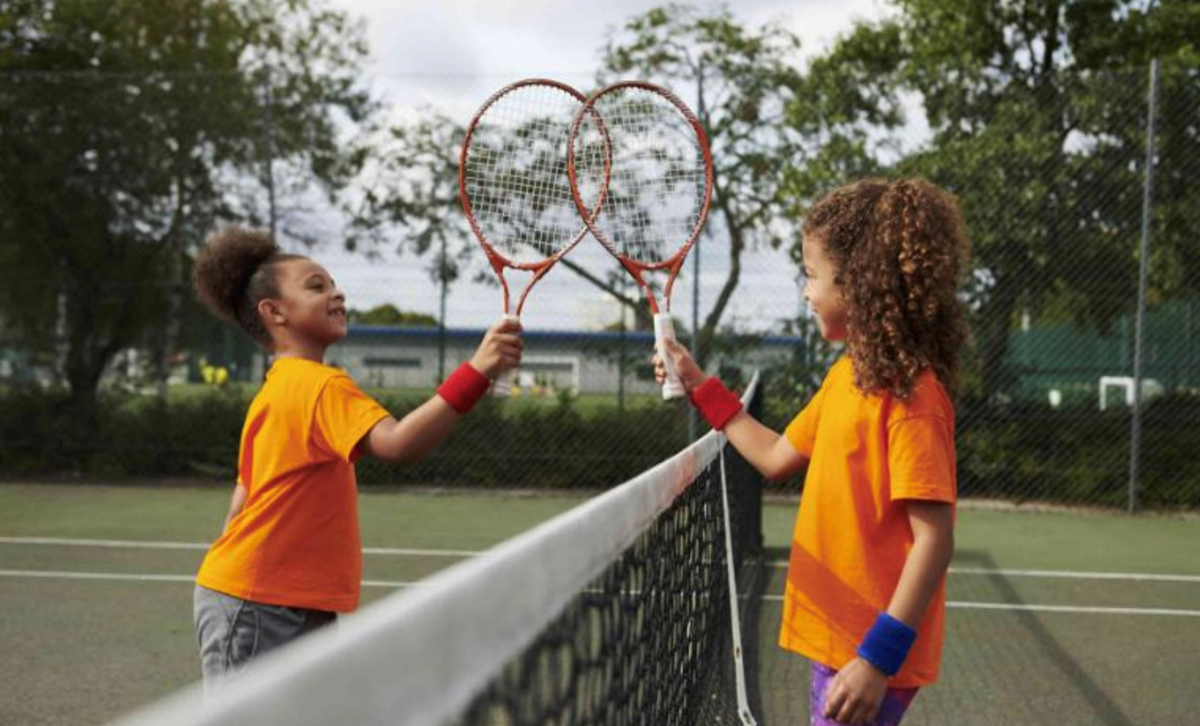 Isle of Man Sport are committed to supporting and investing in the development of tennis on the Isle of Man.
Their priorities and objectives are to:
Increase participation in sport across all levels from grass routes to elite
Improve and develop coaching, volunteering and officiating to ensure performance across all levels
Improve governance of local governing bodies and member clubs.
Following an annual review it has been agreed that the priorities and objectives for tennis assistance for the period 1 April 2020 to 31 March 2021 are:
Increased Participation
Reinstate participation in Manx Youth Games
Year 3 schools Programme
Expand Northern and Eastern coaching hubs and introduce a western option.
Coaching
Achieving an additional Level 3 coach
Ongoing CPD courses for existing coaches
Recruit and retain an additional 5 volunteers.
Performance (travel)
Support the opportunity for individuals to compete in graded LTA competitions.
Facilities
Support the upgrading of tennis facilities.
If successful, claimants may be awarded up to 50% of their total expenses.
If you think you may be eligible to claim and/or would like further details, please contact Wendy Crocker, IOMLTA Assistant Treasurer on assistanttreasurer@iomtennis.com.
If you are already familiar with the claim procedure and are claiming expenses for travel and/or courses, please remember to submit the following with your claim:
Date of event
Name of claimant (player/coach)
Tournament/ course details
Location
List receipts by name and amount
A narrative explaining the benefits of attending the course/ competing in the event.
The LTA Tennis Awards celebrate the incredible work of all our volunteers, coaches, official, venues and players over the past year. Visit the LTA Tennis Awards section of the LTA website.