1 MINUTE READ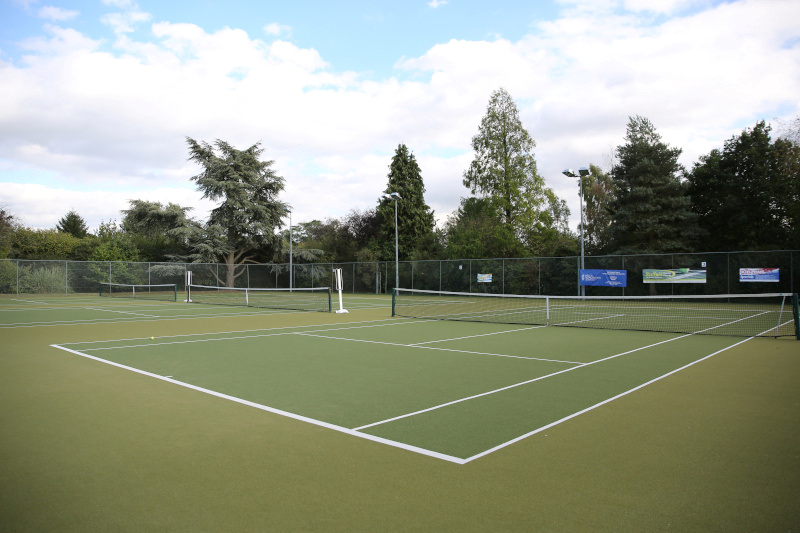 Bedfordshire LTA is the associated body for tennis in Bedfordshire. We're a not for profit organisation registered with the LTA of Great Britain. We work in partnership towards a vision of 'tennis opened up' alongside our partners. Collaboratively we work with our sponsors to make tennis relevant, accessible, welcoming & enjoyable.
Our tennis network includes:
25 registered tennis clubs
27 accredited coaches
204 volunteers
11 park sites with courts
Each year our registered members elect a Committee who has the responsibility for running the sport in Bedfordshire. The main Committee meet four times a year to determine the strategy of tennis in Bedfordshire and Management Committee meet up to eight times a year to deliver the strategy and oversee the running and development of the sport.
The committee's main tasks include:
Supporting all clubs in the county on development, maintenance, facilities, policies, standards
Managing county training sessions through all junior age groups
The selection process of County Cup teams
Running the Junior & Adult County Closed, County Road to Wimbledon and the League Competitions
Oversight of seniors' tennis in Bedfordshire, including selection of representative age group teams
Helping to promote our clubs and coaching programmes
Leading the Committee in Bedfordshire is our Chair Francis Caldwell and President Sue Bullerwell. Dave Rawlinson, a strong participant in Bedfordshire will become the President of the LTA in 2020.
stay up to date
Should you have any questions relating to tennis in Bedfordshire please do not hesitate to email us BedfordshireLTA@gmail.com. We are here to support.